The Ultimate Home Furniture Selection for Inkster, Michigan!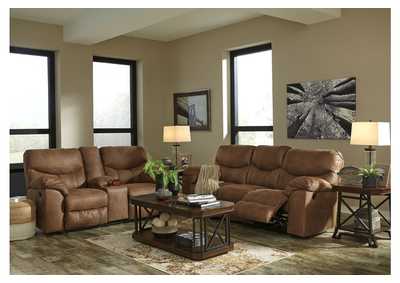 When your home's furnishings need a change, smart Inkster, MI households know they ALWAYS get a fair deal at 5th Avenue! Here you'll find the styles you've ALWAYS wanted but didn't think you could afford until now. Choose from looks ranging from Old World traditional to family-friendly transitional to contemporary! No matter if you need a new queen bedroom set or an entertainment center to be the envy of your friends, WE give you the price breaks you've been looking for! If you thought you've couldn't have nice furniture, think again. 5th Avenue is in the business of making YOUR home design vision a reality, and with LOTS of cash to spare!
Extraordinary Living Room Furniture Selection
When it comes to living room furniture, many families find exactly what they need in one of our finely designed and durable sets. You want your living room to subtly impress, and our furniture goes a long way to accomplishing that. A big-time customer favorite living room furniture set at 5th avenue comes from a leading brand and combines style sophistication with practicality for your busy household. Rugged corner-blocked frames support dense foam cushions and coils to give you and your guests the finest seating experience. These sofa and loveseat sets come in your choice of lovely fabrics pleasing to the eye and the touch. And better still, if you're worried about spills, don't be! This brand has got you covered with Nuvella performance fabric upholstery so wet spills wipe right off! You'll have so much extra cash after choosing your sofa set that you can consider a sleek new coffee table or even your own personal power recliner with heat and massage!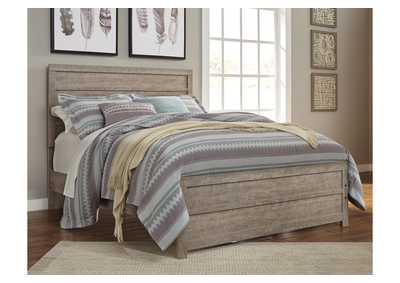 EASY No-Credit-Check Furniture Financing
Shopping for quality affordable furniture has NEVER been easier than at 5th Avenue. Here for as little as $5 down you can get the pieces and mattresses you need even if you have NO credit! You read that right. Pay every other week or once a month, and enjoy 90 days same as cash! With our no-credit-check furniture financing, the ONLY limit to your purchase is your imagination!
Are you looking for more than just furniture? Check out local flooring options in Inkster, MI!
The Home Depot: 25451 Michigan Ave, Dearborn Heights, MI 48125
Or if you need help with Home Improvement, here are some local hardware stores near Inkster, Michigan.
Liberty Plumbing Supply Co: 29101 Michigan Ave, Inkster, MI 48141
Inkster is a city in Wayne County in the U.S. state of Michigan. The City of Inkster was named after Robert Inkster, a native of the Shetland Islands, 50 miles off the coast of Norway. The name "Inkster" is said to come from a Norse name, "Ingasetter", which is a person's name plus the terms for summer pasture.
Leanna Hicks Public Library of Inkster